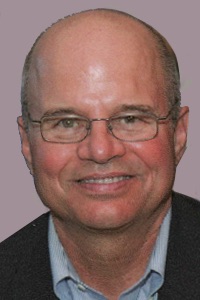 Jack Kolk, CEO
Jack Kolk, CISSP and CSSLP has several decades of executive management experience in technical sales, product marketing and senior management in IT technologies. Jack's evolution has progressed from the Information Technology network and security industry to information security and privacy compliance. He has worked in billion-dollar companies and several startups in both Silicon Valley and Atlanta, GA. He holds CISSP and CSSLP certifications and is a regular speaker on issues regarding regulatory compliance with HIPAA and emerging Cybersecurity Standards and Regulations. He is a member of Infraguard, the Business Community and FBI partnership.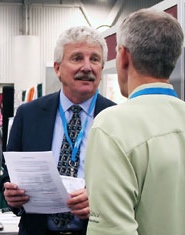 Jack Anderson, CMO
Jack has decades of experience in healthcare software and nearly two decades of accreditation experience starting with Validare, Inc in 2001. As President he guided the company in accreditation of office based surgeries until 2006. In 2007 he was the founder and CEO of Accreditation Helper LLC which was initially focused on accreditation of Durable Medical Equipment (DME) companies. In 2009 they moved into HIPAA compliance as well. Now as CMO he is working with ACR2 Solutions to develop an accreditation application for CMMC (Cybersecurity Maturity Model Certification) for federal contractors.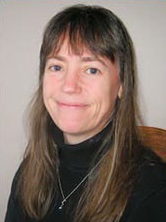 Jill Martin
Jill Martin, RRT has been a Helper since joining the company in early 2008. Since then she has supported over 100 clients through successful accreditation surveys using the company's Prepare service. Additionally she provides ongoing consulting to many of Compliance Helper's clients using the company's CARE services.
Jill has worked in the healthcare industry for over 23 years as a respiratory therapist, physical therapist assistant and a custom mobility specialist. Prior to joining Compliance Helper, for 8 years she worked as the regulatory compliance officer and the Performance Improvement Director of a home medical equipment company and helped it through three successful Joint Commission surveys.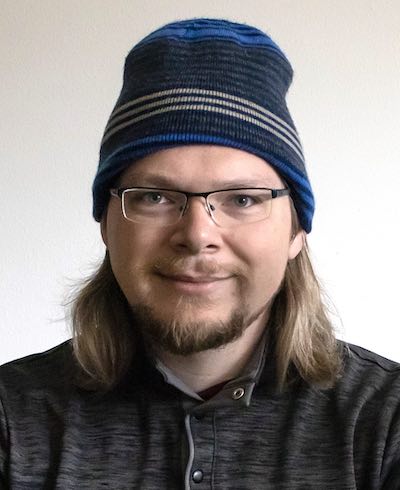 Jared White
Jared White is a software architect & developer who has a proven track record of producing and stewarding well-crafted online applications. His passion for designing delightful web experiences hearkens back to his initial forays into content authoring and programming in the mid 90s. Since then, he has had the privilege of working with a broad range of startups and small businesses to drive projects from inception to public launch and beyond. When he's not code wrangling at Compliance Helper, he's enjoying vlogging, blogging, and trekking across the scenic landscapes of Portland, Oregon.